We are spread over 52 square miles. Our town enjoys the beauty of Indian, Orange, Rocky, Roaring and part of Gardner Lake. The Town Office which is conveniently located on Route 1, overlooks the Millpond and Millpond Dam.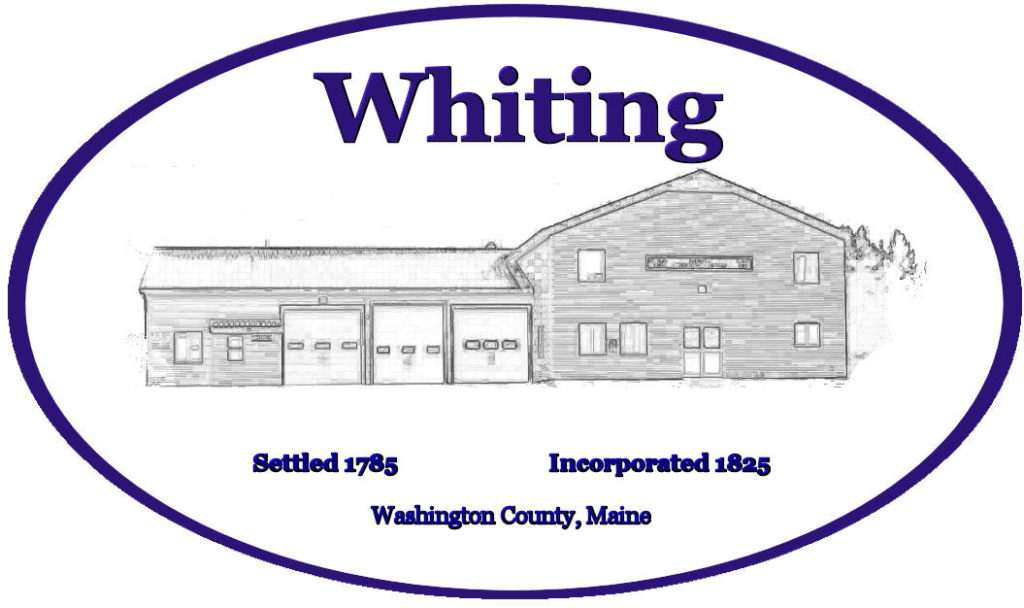 Located nearby the office is the Union Meeting House which is used by the school and can be used for meetings, funerals & weddings on the same basis as the Community Center. Please contact the Town Office for details and scheduling.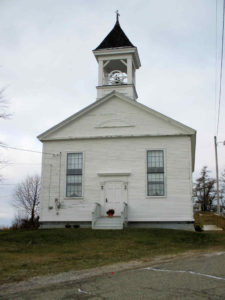 We have an active historical society which plans some annual community events. There is an historic photo album available for viewing at the Town Office. Sets of note cards depicting historic images of the town are also available at a cost of  $10.00 for twelve cards and envelopes.